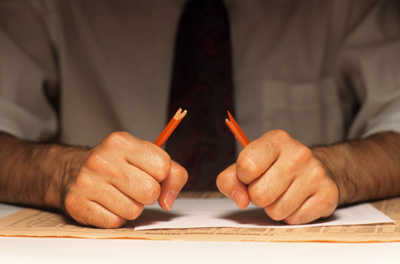 .
Hans Selye, a well-known researcher in the field of the nature of stress, once said: "Stress is the elixir of life." Sounds dissonant. After all, we are used to the fact that stress is always unpleasant emotions and not the most useful state in our lives. And this is the biggest misconception. Stress in our lives is an inevitable phenomenon. This is the reaction of the body to unusual life situations. It is impossible to give an order to «Do Not Respond" to the organism. This is the nature of a man. You can learn to recognize stress factors and effectively manage your reactions after participating in our training …
This training examines the causes of professional and psychological stress experienced by employees. Testing is being conducted to identify the level of stress resistance and stress level today. Categories of stressors are considered and various techniques and keys for eliminating these stressors are given. Three ways to deal with stress in general are also explained.
Training program:
Stress and the factors causing it
Existing categories of stressors

not subject to us
subject to us
arising purely due to different types of thinking

Reasons of psychological and occupational stress
Overcoming methods for each category of stressors
Overall stress management strategies
Causes of conflicts as stressors and ways to resolve them
Ways to increase communication and resolve interpersonal conflicts
Manipulations in speech as causes of stress
TOTE – strategy for successful people
Strategies for setting goals and objectives. Methods of relaxation for a short time
Exercises, tasks and games in the course of practical training in methods
Reframing – as a method of changing the vision of any problems (Practical exercises)
As a result of the training, participants will learn some practical methods and ways to overcome stressors. The perception of stressors and stress as a result of the impact of these stressors on the course of everyday life will also change. They will have the opportunity to improve the existing strategy in setting goals and objectives, and improving communication.